Hair Clips
Quality alligator clips that can be used as right or left so you never have an upside down bow!
One Size Fits All
Nylon headbands and adjustable headbands that are one size fits all. Perfect fit for any age! Never outgrow a headband again.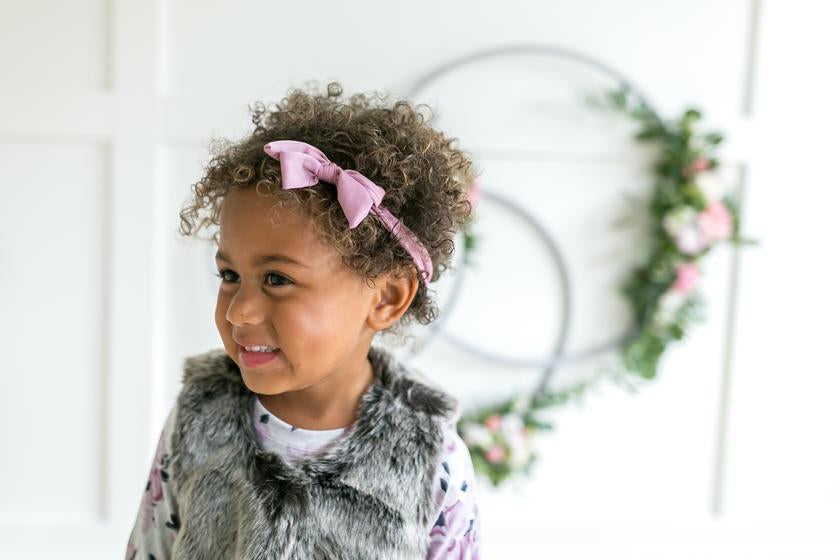 Head Wraps
Luxurious soft fabric that has the perfect amount of stretch. Made with all ages in mind.